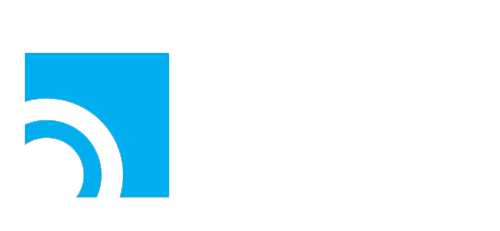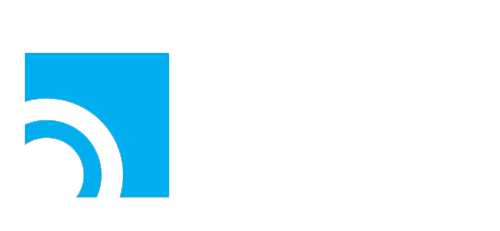 [ Free eBook ]
What You Can't Ask Job Candidates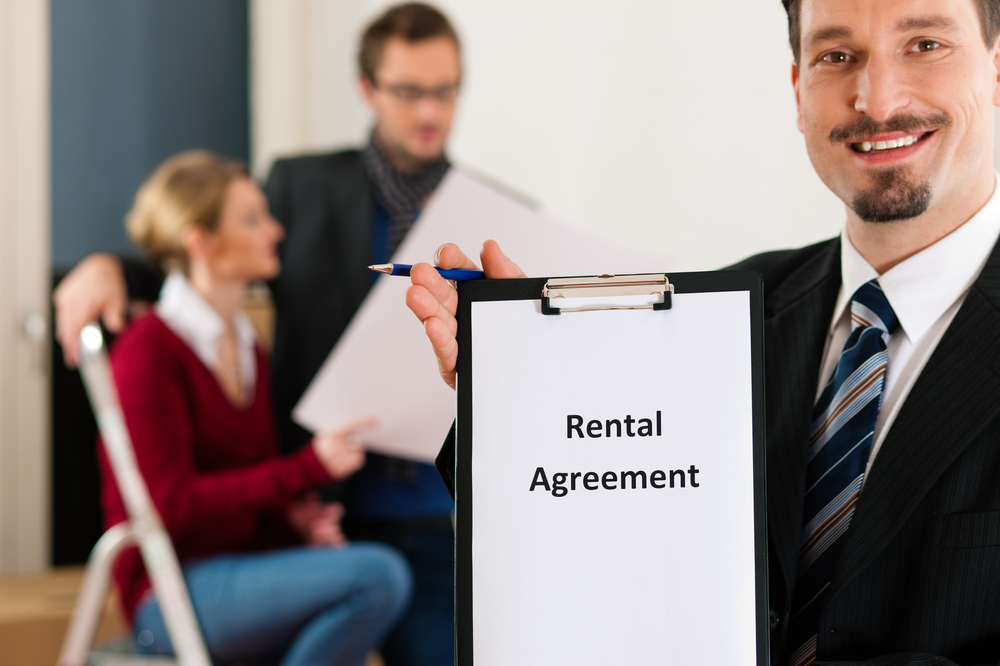 Ensure compliance with state and federal law when interviewing job applicants.
Every recruiter wants to be thorough in vetting job applicants, as a bad hire could end up costing thousands and may even damage the reputation of the employer. There's ample reason for being cautious in an interview, however, there are certain questions and topics that cannot be addressed with applicants. Companies need to ensure they are knowledgeable on the state and federal laws regulating what can and cannot be asked in a job interview. Effective and efficient job hiring depends in part on compliance.
Download our eBook "What You Can't Ask Job Candidates" for more information on factors to consider, like:
Essential protected topics like race, sex and nation of origin.
Trends that may affect how employers ask about salary and convictions.
Differences between local regulations and what multi-state employers need to know.